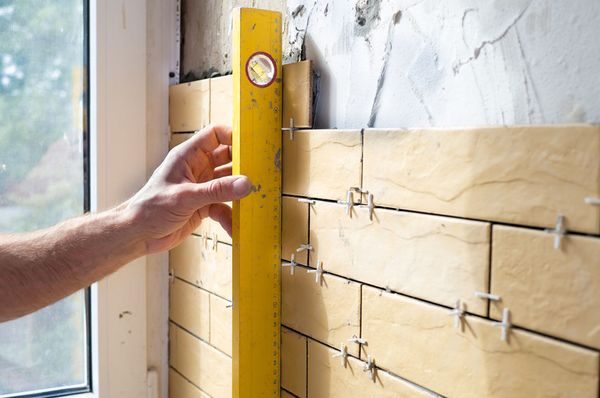 Interior Renovations - Interior Remodeling Projects
While even the most novice homeowner can complete simple DIY projects, many should be left to qualified professionals with years of experience. Those professionals can be found at Mr. Joe's Roof Cleaning & Home Improvements of Binghamton, NY.
Our interior remodeling contractors have been increasing the aesthetic appeal and functionality of New York and Northern Pennsylvania homes for years. We have the comprehensive home improvement experts you need to get the home you've always wanted.
Interior Renovation Services:
Get Free Estimates on any of your interior renovation projects. No project is too big or too small!